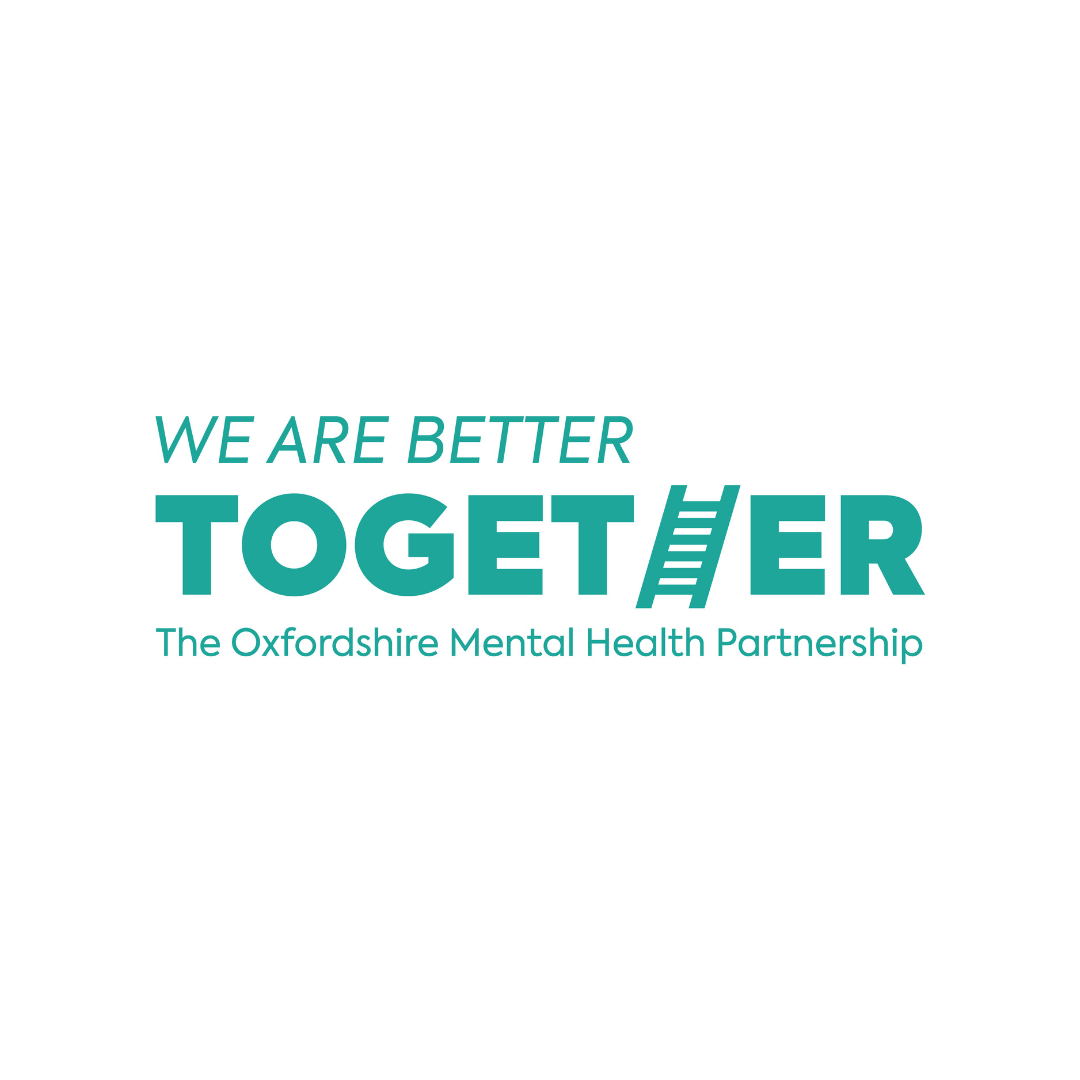 Oxfordshire Mental Health Partnership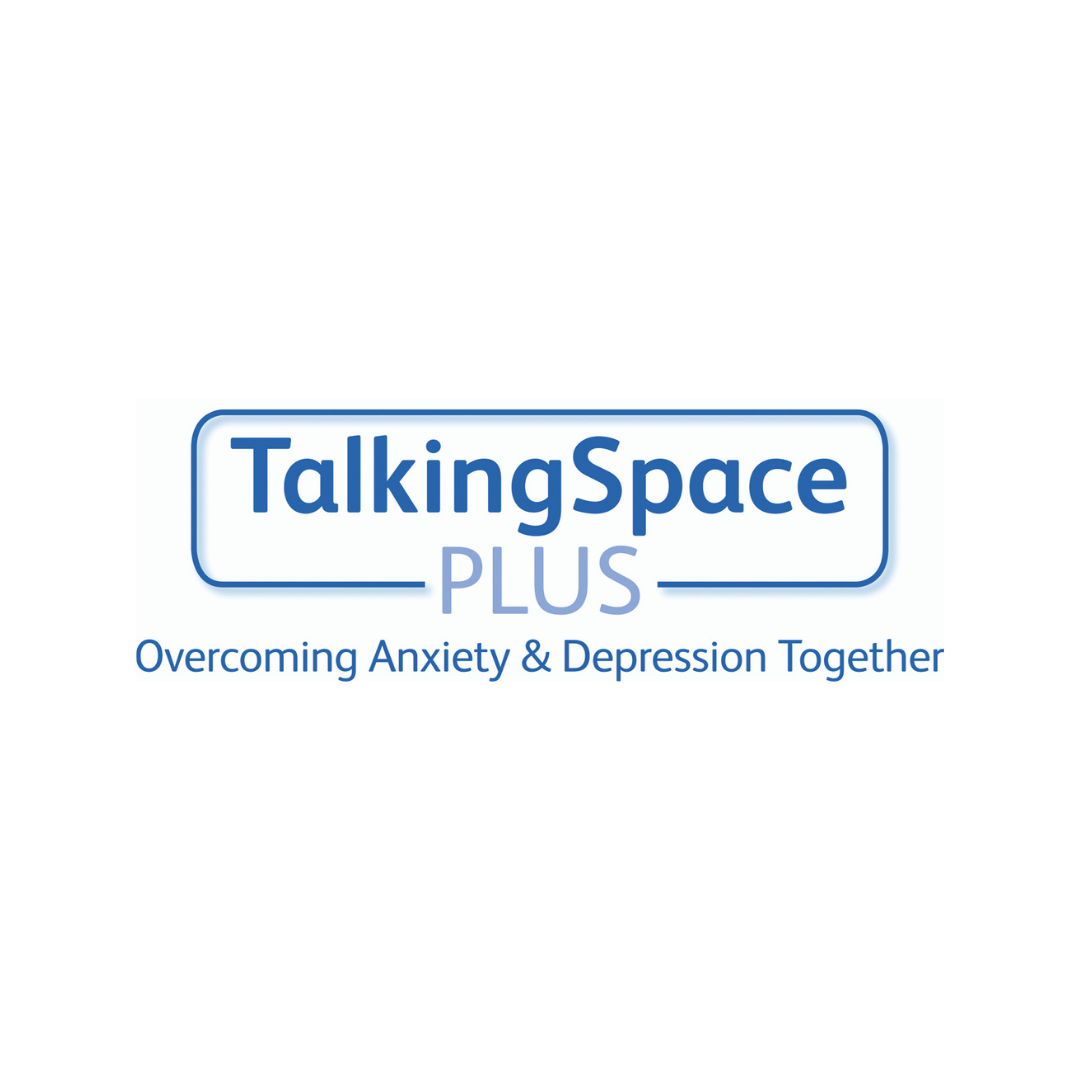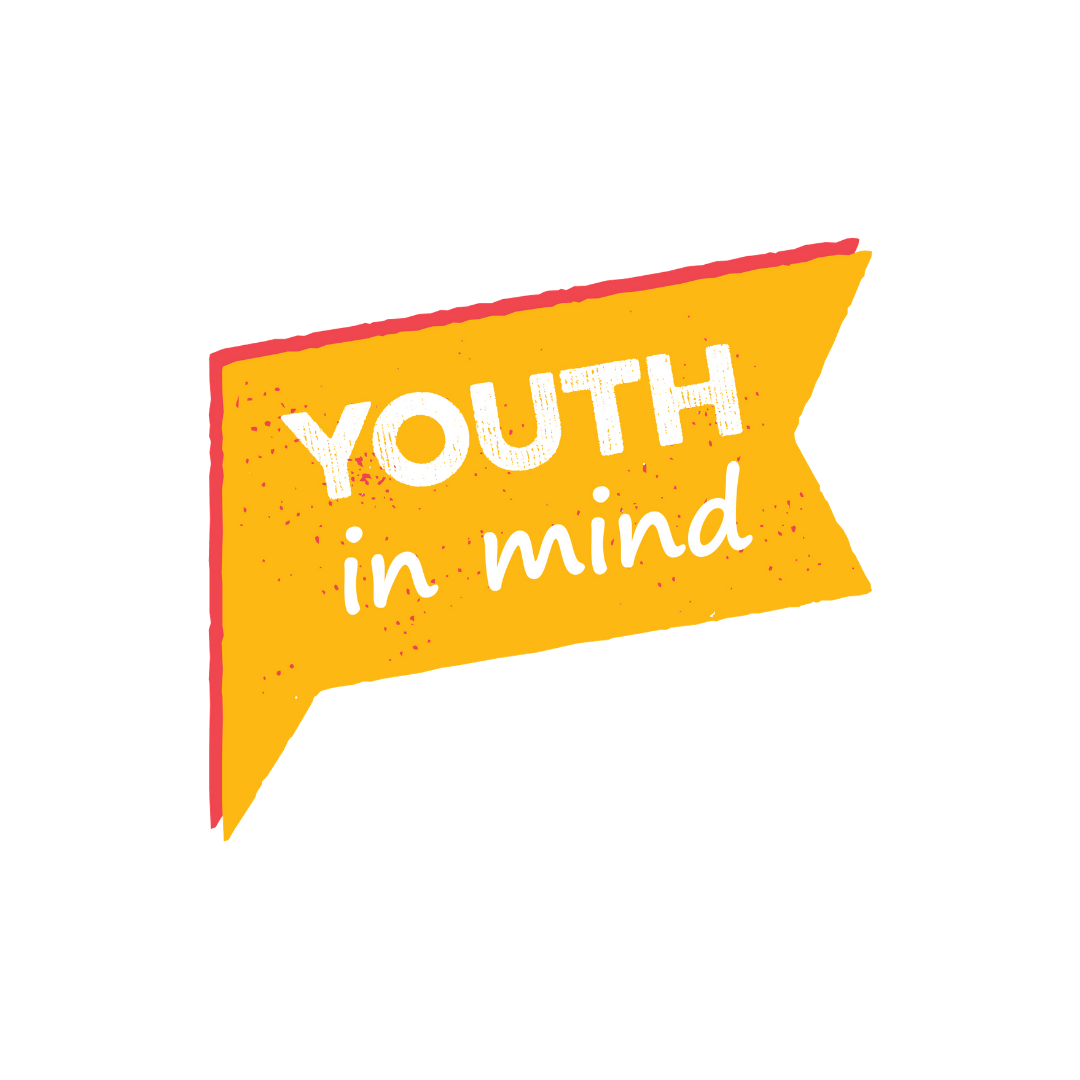 Youth In Mind
Working in partnership with Oxfordshire Youth, Youth in Mind is a mental health conference is a must for anyone working with children and young people.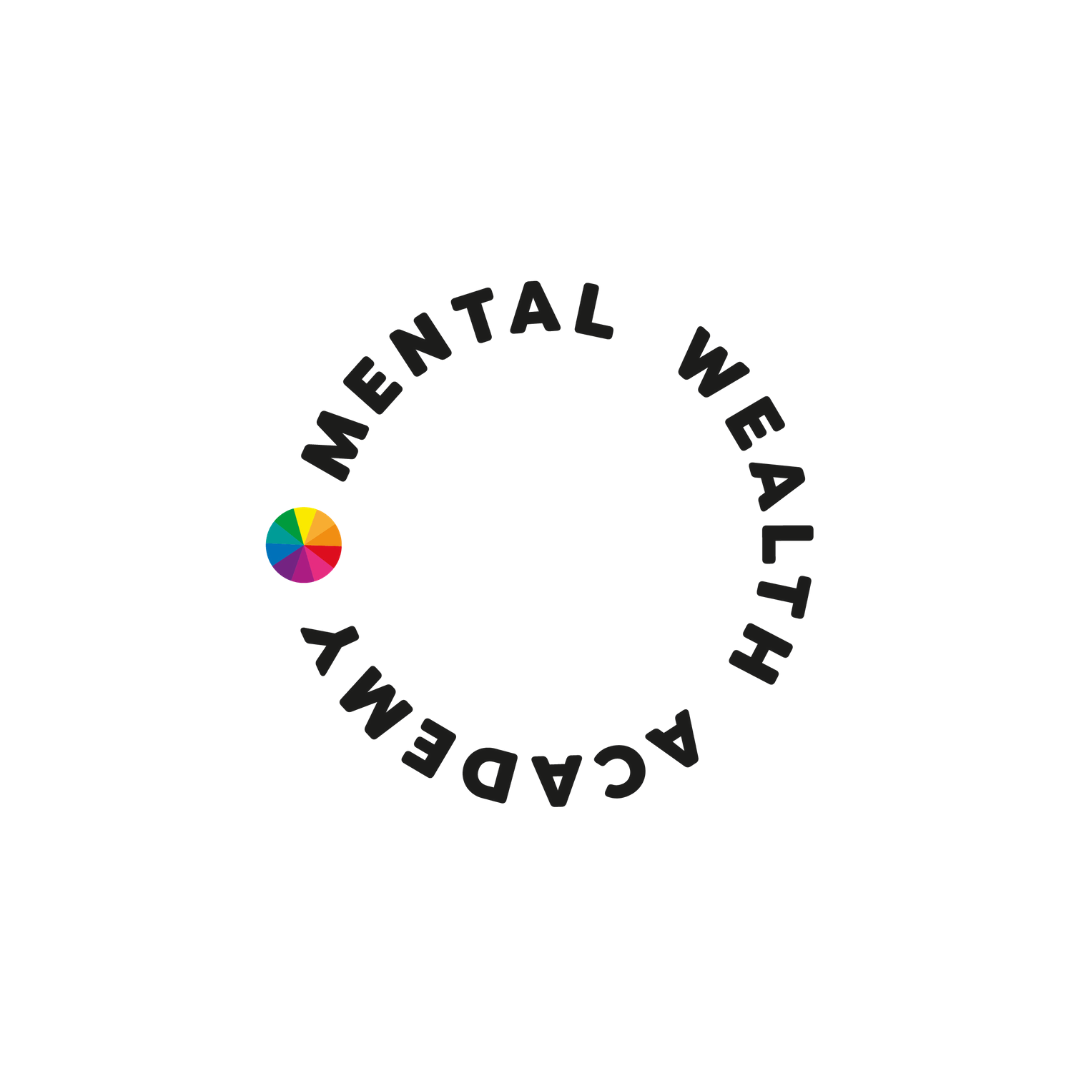 Mental Wealth Academy
The Mental Wealth Academy supports 18-25-year-olds through a programme of non-clinical mental health and wellbeing coping methods This includes those young people with mild-moderate mental health needs who may be falling through gaps created by transition pathways from Child and Adolescent Mental Health Services to Adult Mental Health Services.

The Mental Wealth Academy partnership includes partners; Response, Ark T, Oxfordshire Mind, Oxfordshire Youth, SOFEA and BYHP.