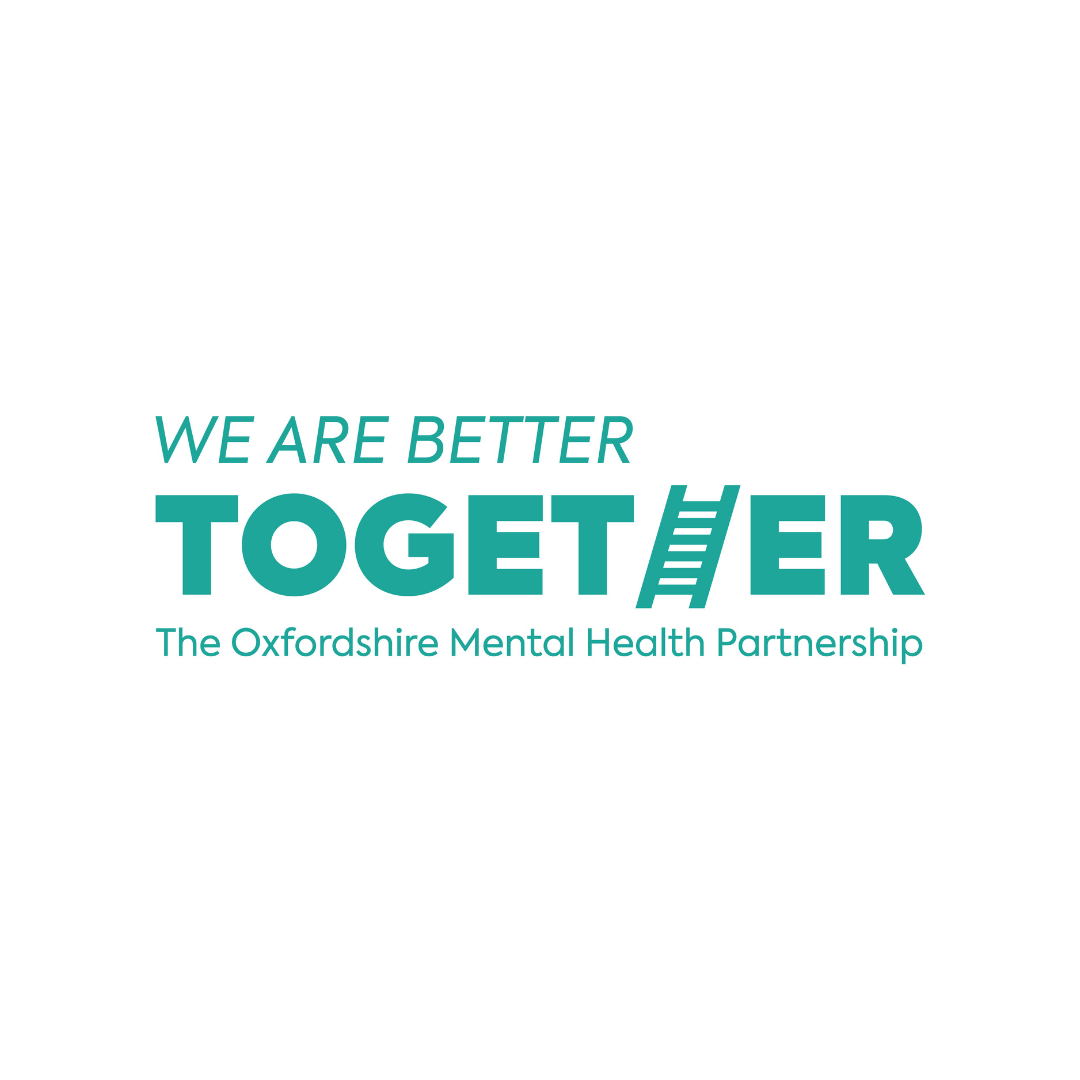 Oxfordshire Mental Health Partnership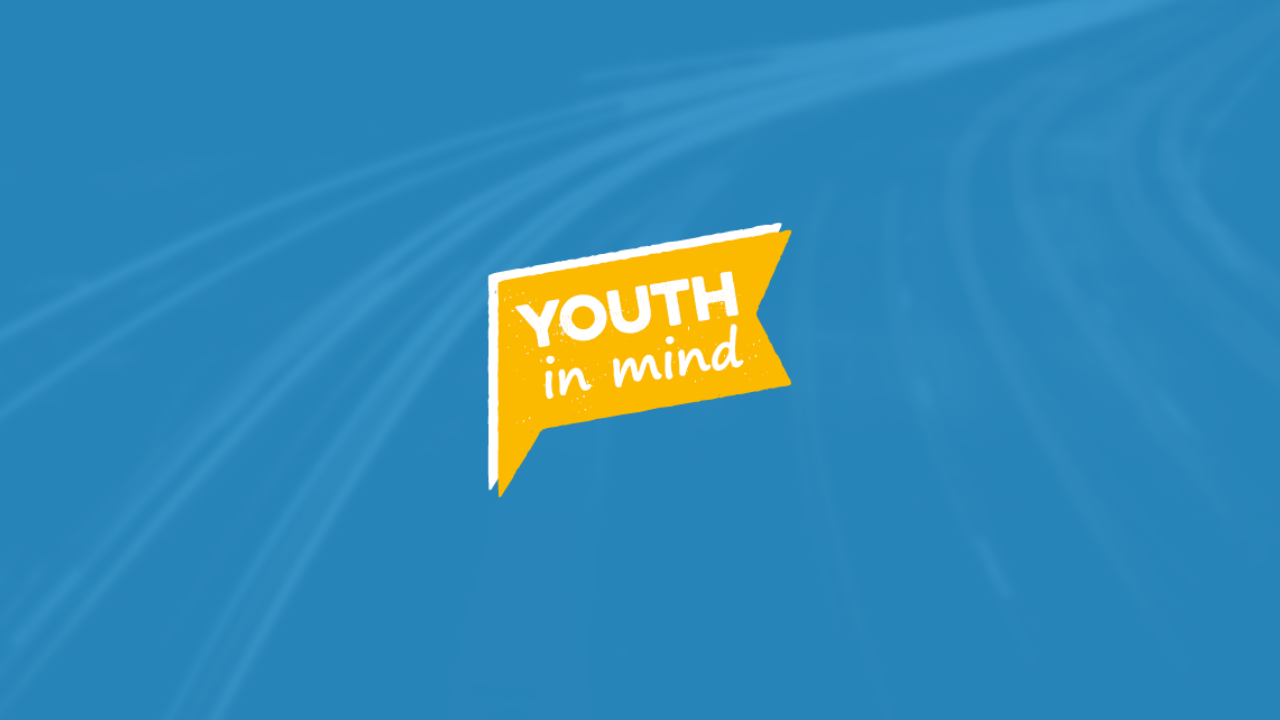 Youth In Mind
Working in partnership with Oxfordshire Youth, Youth in Mind is a mental health conference is a must for anyone working with children and young people.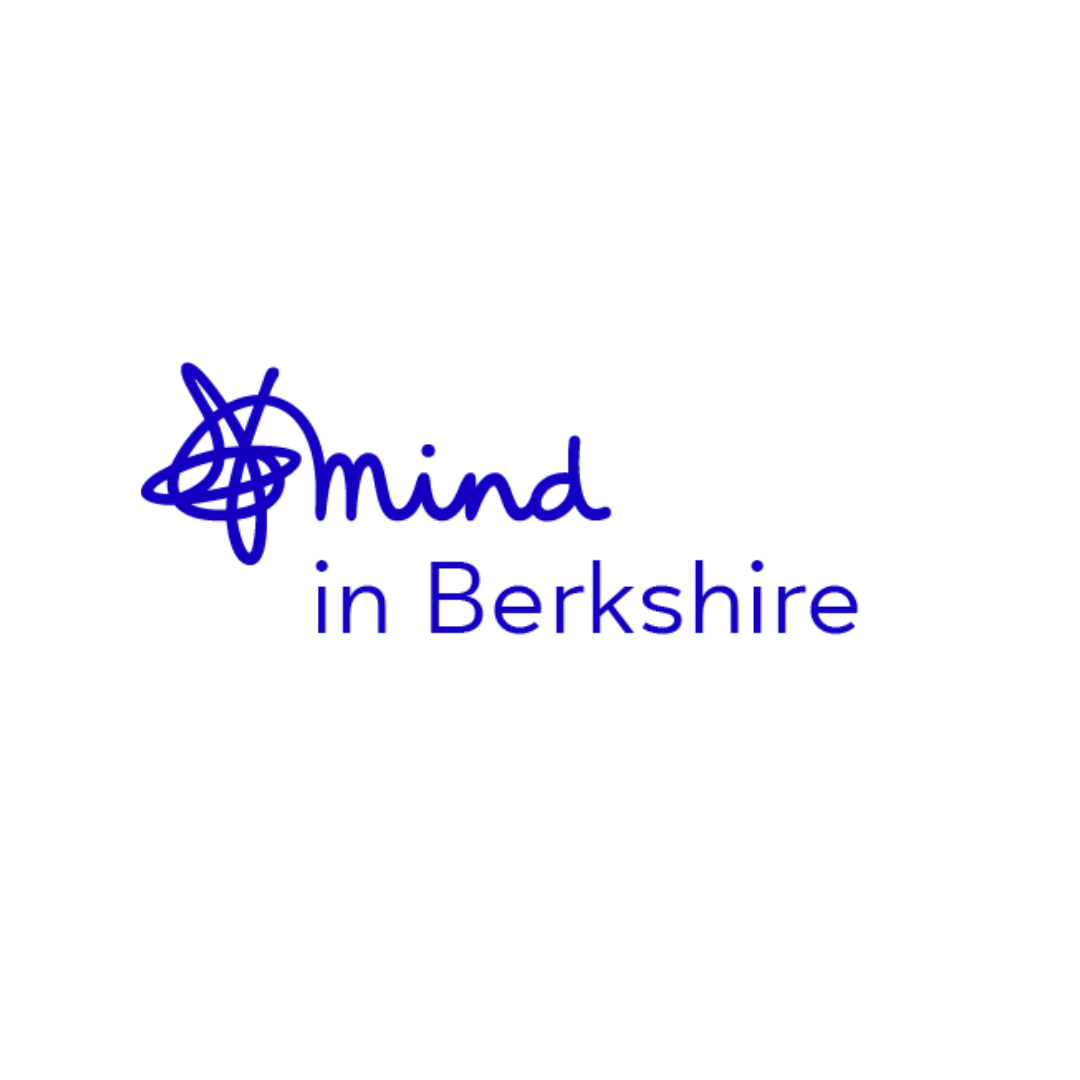 Mind in Berkshire
Mind in Berkshire is a collaboration between Oxfordshire Mind and Buckinghamshire Mind. We're working to increase mental health support across Berkshire. Oxfordshire Mind is working in the West of the county and Buckinghamshire Mind across the East.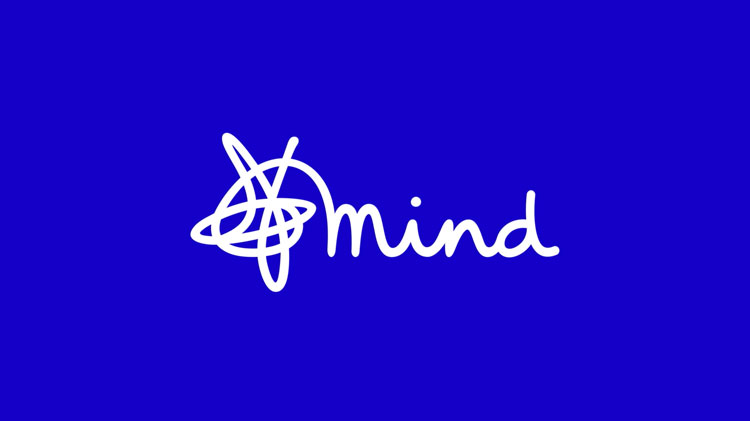 National Mind
National Mind assess the quality of our local Minds through the Mind Quality Mark (MQM). It's a set of standards covering all areas of local Mind activity. Local Minds undergo a rigorous MQM assessment, which includes a thorough appraisal of organisational policies and procedures as well as a visit and interviews with trustees, staff, volunteers and people who use services. MQM provides assurance that local Minds across England and Wales are well-run and meet our expectations of good practice, and in many cases excel beyond those expectations.

Local Minds provide mental health services in local communities across England and Wales. Our unique and successful network of over 100 local Minds is fundamental to everything we do.
We work together in partnership to deliver excellent mental health services to anyone who needs them.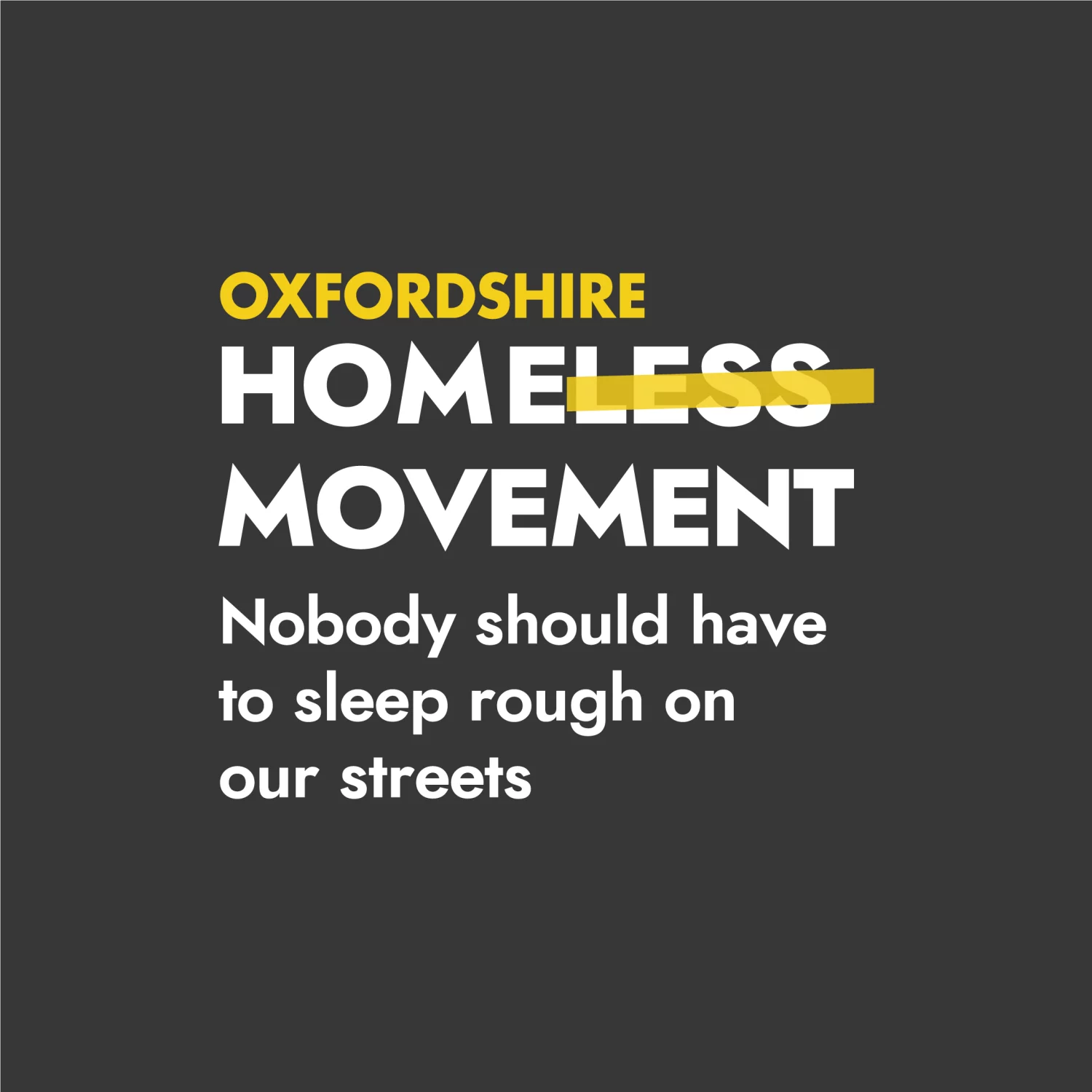 Oxfordshire Homeless Movement
Nobody should have to sleep rough on our streets. Oxfordshire Homeless Movement is a partnership of organisations choosing to come together to cooperate, to kickstart a new approach to tackling rough sleeping and homelessness on our doorstep. We will work constructively together to increase public awareness and understanding of rough sleeping, to generate funding and commitment in kind, and to find and deliver effective, lasting solutions to end rough sleeping in Oxfordshire.