Oxfordshire Mind Board
An introduction to our Board of Trustees, who govern the charity.
Trustees play an important role in charities. Staff members and volunteers handle the day-to-day running of the charity, whereas trustees focus on the overall strategy and goals of a charity, and ensure that it is run sustainably.
Oxfordshire Mind have four different sub-committees which support the Board, scrutinising different areas of work to add another layer of insight.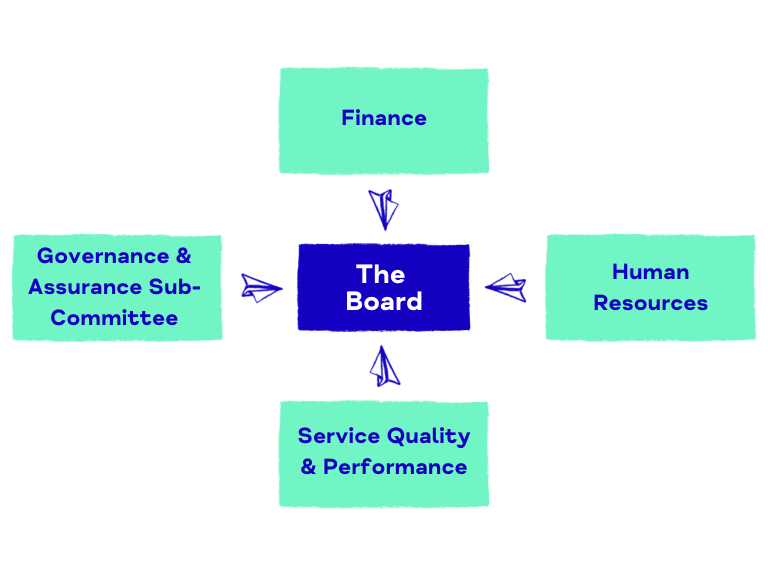 Want to become a trustee?
If you're interested in becoming a trustee of Oxfordshire Mind, please download the candidate information pack. Applications under our current trustee recruitment round should be submitted by 6th November, 2023.